Fun and Fast Professional Dog Training in Miami, FL!
Completely Canine uses kind and effective methods that produce enduring results.
Imagine the dog you want. Where would you go with them? How would they behave? Now let the trainers Completely Canine give you that vision. Every dog has the potential to accomplish amazing things. Start today.
Private dog training in Miami, FL right in your own home is the fastest and easiest way to train for you and your dog.  Your dog learns where it applies the behavior. This delivers the fastest and most dependable result.  Call or email to schedule today. 305-444-1911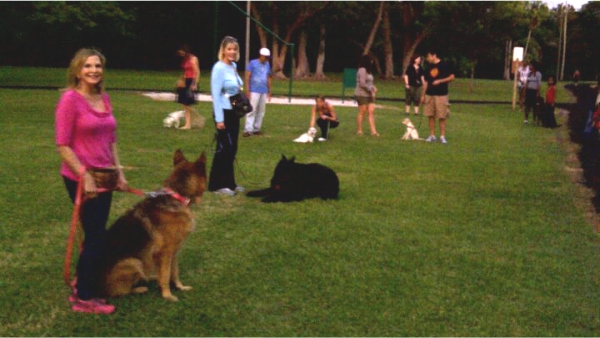 Completely Canine has the Group Class you are looking for. All levels of Obedience, Canine Good Citizen, Tricks, Outdoor Adventures and more. We have classes beginning August 26, 2023.  Call or email to register your dog. 305-444-1911

If you know more than they do, make it easy for them to understand, show them the value of your way, always be kind.